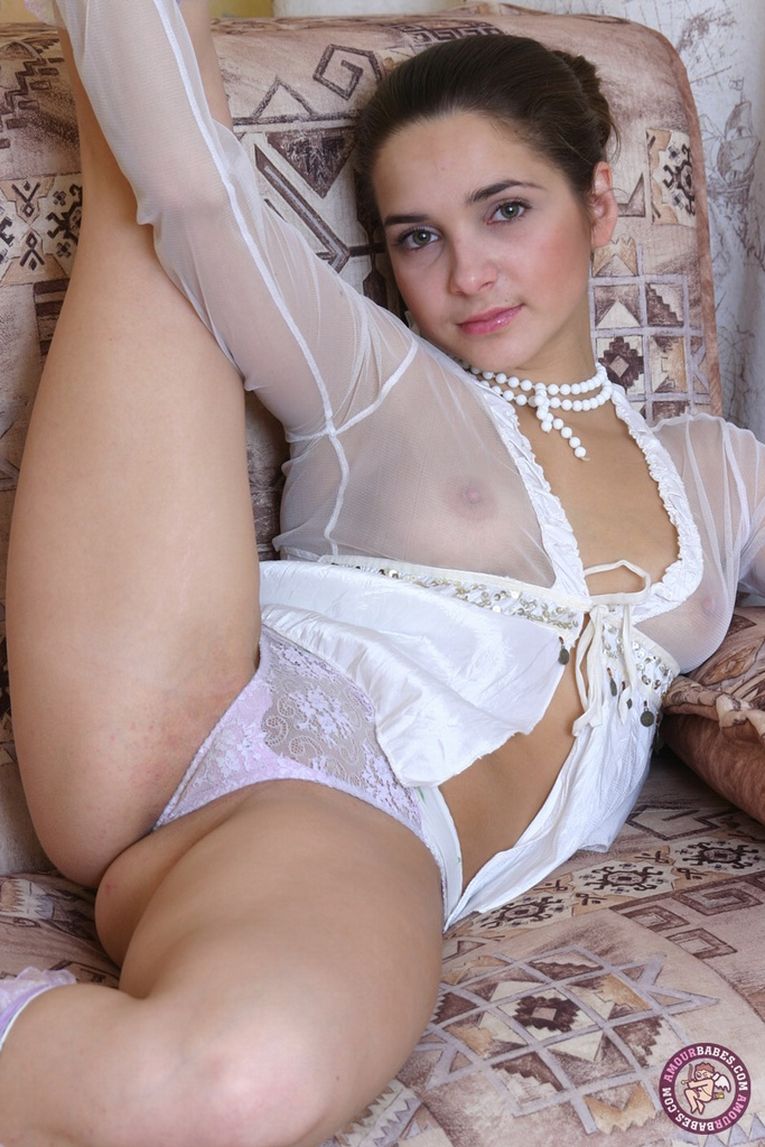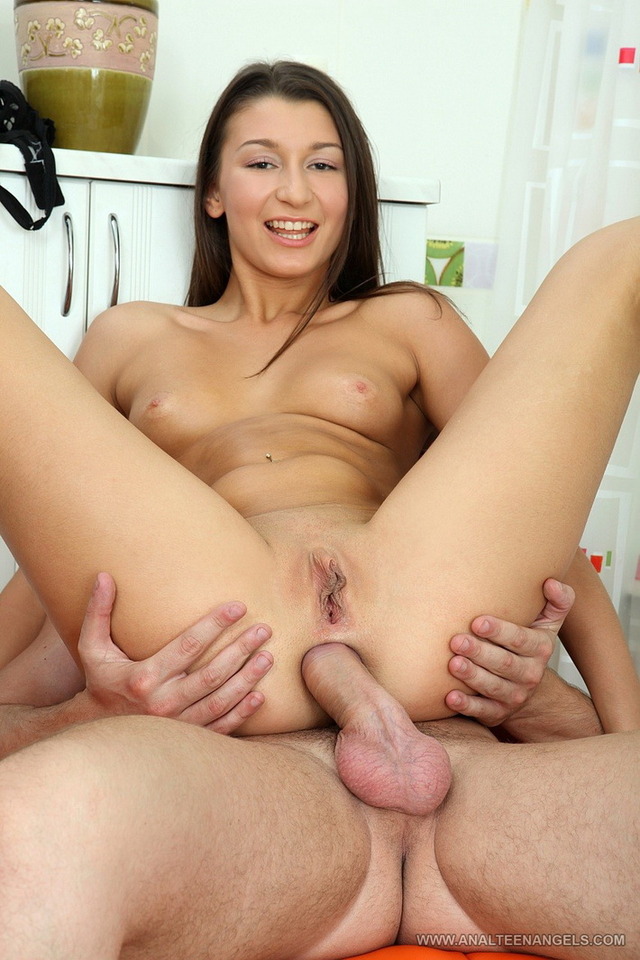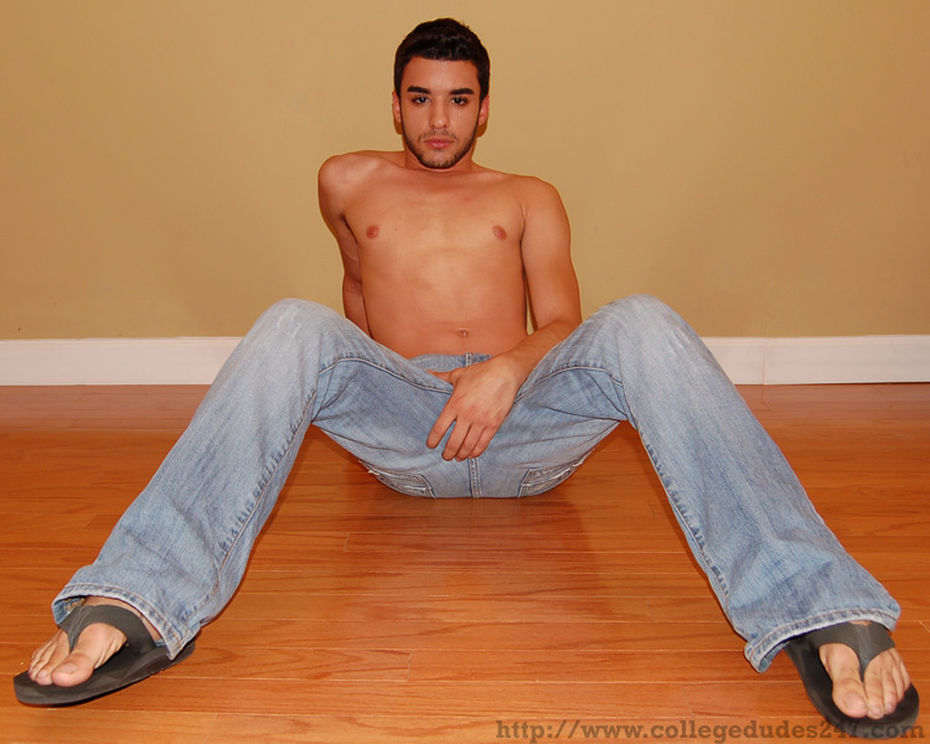 Please refresh and try again. Perfect for greeting card, t-shirt design. Retro style in the s, 60s, 70c Peace and Love. Two vector white doves on blue watercolor background, postcard for international peace day. Rainbow psychedelic colors on a black background.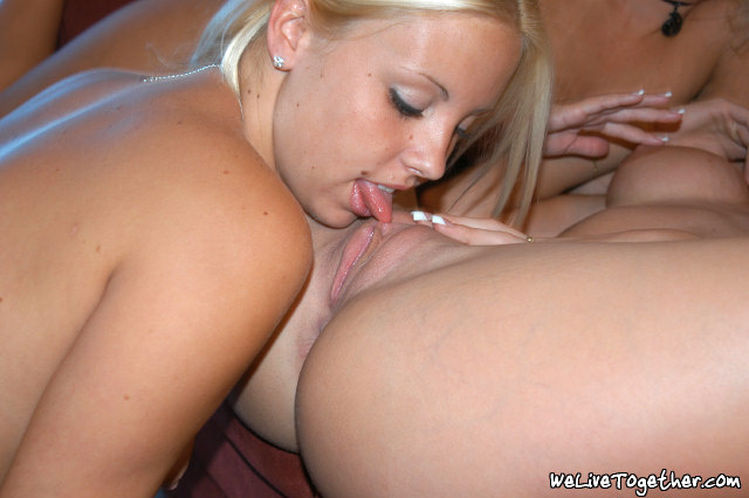 A pot of a peace lily houseplant on a dining table.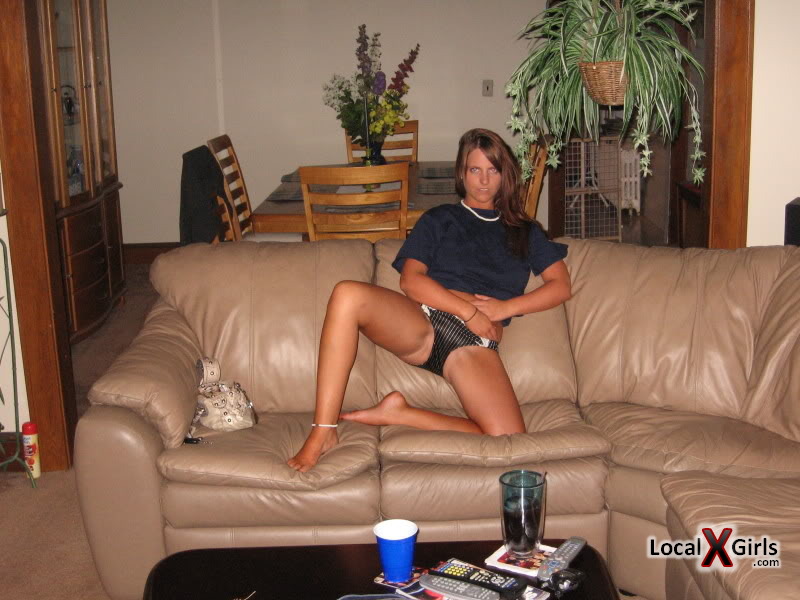 Patterns in Nature: 2018 RSB Photographer of the Year shortlist – in pictures
Hand written black lettering on white background. Retro style in the s, 60s, 70c Peace and Love. Vector illustration for t-shirt print over Abstract vector watercolor background. Ready To Do More? Woman praying and free bird enjoying nature on sunset background, hope concept. Hippie vivid wallpaper with abstract colorful flowers, hippie peace symbol, mushrooms and paisley. Closeup portrait of a beautiful calm girl with closed eyes praying near Christmas tree, gentle young angel wishing peace and harmony for everyone, happy religious holiday.